If you have been paying attention to the national, or local industry news you would have seen that fraud is on the rise; primarily Wire Fraud.  This process is usually done by either spoofing, or breaking into an agents/sellers e-mail and sending out updated wire instructions on the day of closing.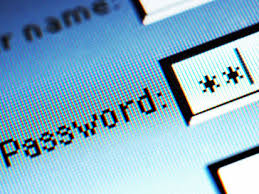 Another common attack is to drop off a large earnest money deposit for either an agent, or a title company to hold and the next day or so claiming they have changed their minds, and would like a check written back to them.  Of course their EMD check is bogus and will get bounced.
These are just a couple of examples of how fraudsters are working their way into our industry, and our local Market.  We have reported on others in the past such as the "Document Copy Scam" & "FTC Warnings".  We have even hosted our own Lunch & Learn Events on Data & Information Security.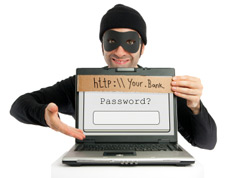 Because of this, Mid-American Title is taking the proper steps to protect you and your clients. Our new Procedures are as follows.
We will no longer be offering a wire transfer as a means of receiving proceeds. If a seller wishes to have their proceeds wired once closing has been completed, we must be made aware prior to the closing.
Sellers will receive a wire instruction form that they MUST complete in front of a Notary and notarized.
Upon the receipt of the completed form, we (Mid-American) will reach out to the involved realtor for the seller's phone number; this is to ensure we are speaking with the seller
We will then contact the seller directly and verify the wire instructions over the phone.
While these changes may seem extreme, please keep in mind that the security of your clients' funds is our top priority.
If you would like to educate yourself more we do offer comprehensive Data & Cyber Security Training!
And as always if you have any further questions please do not hesitate to Contact Us.