Sault Sainte Marie Office!
We are excited to announce we are opening a new office in Sault Ste. Marie, Michigan to service all your title insurance, real estate closings, notary and escrow needs.  Mid-American Title is a family business that has been providing services to Northern Michigan for 30 years and we are very happy to now be able to serve the Eastern Upper Peninsula.
OPENING MONDAY JUNE 26TH 2017
Our office is located in the Arlington Plaza Building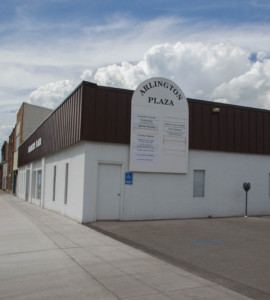 Mid-American Title
128 W. Spruce St. Ste 24
Sault Saint Marie, MI 49783
Phone: 906.379.9555
Fax: 231.421.7655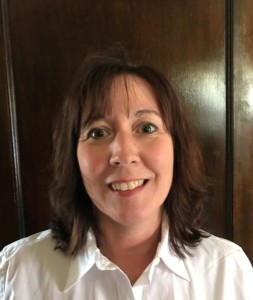 Amy Goetz
Amy will be managing our Sault Ste. Marie office.  Amy has had 19 years of experience working in the title industry.  She is a license title examiner and her license is held by our underwriters:  Commonwealth Land Title, Old Republic Title Insurance and WFG National Title.  Prior to working in the title industry, she worked in real estate law for 11 years.  Amy will continue to serve all realtors, lenders and individuals in their real estate needs, including residential and commercial sales, refinances and new construction.  Amy enjoys assisting and educating customers to make their transactions an enjoyable experience.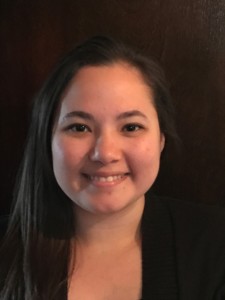 Sarah Shepard
Sarah  will be the office assistant for Mid-American Title .  She just recently put her real estate license in escrow with the EUP Board of Realtors.  She has completed a 40 hour training course in real estate, continued education classes and a code of ethics training.  Sarah is a member of the RPAC commitment.  She has also had an interest in Young Professionals and Women in Business.  We believe that Sarah will be a great addition to the staff since she is very familiar with the real estate professionals in this area and has a strong interest and desire to assist customers with making their experience with Mid-American Title a positive and satisfactory experience in all their real estate needs.